Are you looking for an amazing screen recorder for your youtube videos,blogging or anything .There are many screen recorders which you can get but some screen recorders makes not a good quality and the screen recorders which makes amazing quality videos are costly , So I have made a list of 10 best screen recorders for your desire.So , let's begin………
Though it seems to be designed for use with games, SmartPixel records anything on you can display on your screen. Because it is designed with gaming in mind, recording is smooth and seamless and hardly noticeable as you play. SmartPixel claims to use advanced video compression technology to create high quality videos that improve on disk space utilization.
Pros- Picture-in-picture mode simultaneously records what's on your monitor and on your webcam


Cons- No multilingual version available, but the web site says it's on the way
Here's what you get with the paid version
SmartPixel licenses are available for $15.90 USD for one year, $40.90 for 5 years, and $63.90 for a lifetime license. With the paid version, you can
record with no watermark
personalize your definition settings
record with higher frame rates
With Icecream Screen Recorder you can capture any area of your screen as either a screenshot graphic or a video recording. Icecream Screen Recorder boasts an intuitive and easy-to-use interface with a suite of tools and options to use when making screen captures. You can use Icecream Screen Recorder to make professional-looking videos of webinars, games, and Skype conversations.
Pros- zoom tool allows you to zoom in while recording and you can also draw ,add arrows and add text to your video's


Cons- only 10 minutes of recording time with free version
Here's what you get with the paid version
Screen Recorder Pro has a one-time fee of $29.95 USD for a lifetime license for two computers. This includes a license for commercial use of the software. With the Pro version,
there are no limits to the length of videos recorded
you can save in a variety of video formats including MP4
you can add a personalized watermark to the video
you have access to priority support
CamStudio is open source, free software, to create AVI videos of all audio and video activity on your screen. It can also convert your AVIs to SWFs. CamStudio's website claims its software is so easy to use, you can learn it in a matter of minutes, thanks to their built-in help files. CamStudio's website claims the file size of the videos you create with their software will be smaller in size than other leading video screen recorders, and have great quality.
Pros- It records picture-in-picture web cam simultaneously with screen recording
Cons-users complain about having to decline "offers" they receive after installing software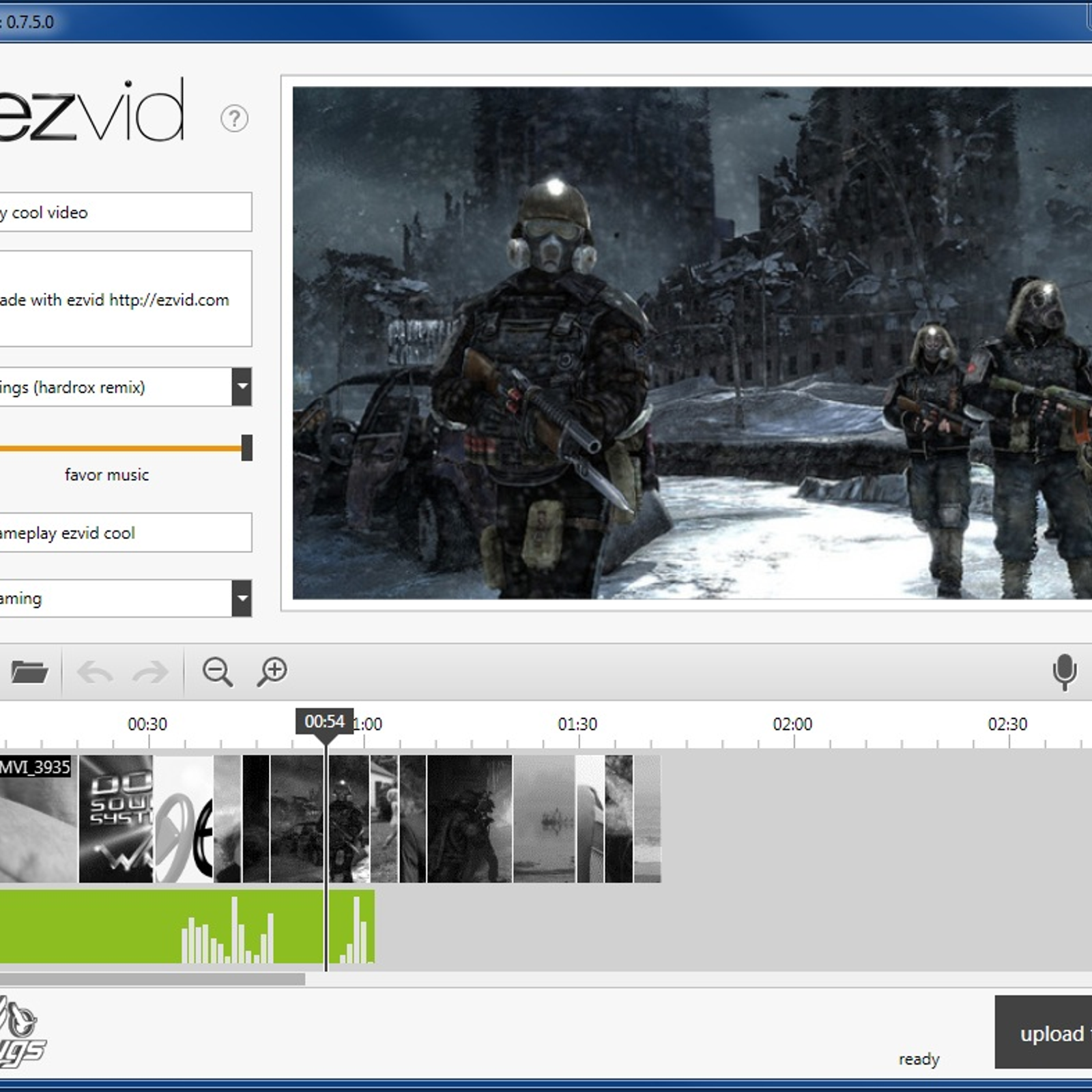 Ezvid is freeware video and screen capture software. Ezvid's web page claims to use your computer's processing power to increase the speed of its screen recording and video editing capabilities. Though Ezvid files may be uploaded to sites like YouTube, it is most compatible with their Wiki site, wiki.ezvid.com, which touts itself as the world's first exclusively video Wiki.
Pros- It has facecam and voice synthesis
Cons- It needs 10GB free hard drive space, which might be a lot for older machines
There is no paid version of Ezvid, though the developers encourage you to make a donation of anywhere from $9.00 USD to $250.00.

With Camtasia, you can record professional videos of activity on your computer's monitor with minimal effort. In addition to recording videos, Camtasia also lets you import HD video into your recording from an external source. Camtasia is unique in that it can create interactive videos containing clickable links to generate dynamic video content suitable for use in the classroom or the workplace.
Pros- It has green screen effect to make it seem as if you are a part of the action
Cons- users are prohibited from creating videos for commercial purposes when using the free version
Here's what you get with the paid version
Camtasia is $299.00 USD to purchase a software key for a single user license. You can save a bit of money (about $50.00) if you purchase 5-9 licenses. Discounts increase to about $90.00 per license when you buy 15-24 licenses. When you purchase a license you get:
updates to your purchased version
permission to install the software on up to 2 machines